Streamline your path to environmental approval.
To keep your project on track, every day is precious. At Headway Environmental, we know what it takes to overcome obstacles, avoid delays, and secure the environmental approvals you need.
Introducing Headway Environmental
A full-service partner for compliance and more
Advice, assistance, and turnkey solutions to help meet your environmental preservation and restoration obligations.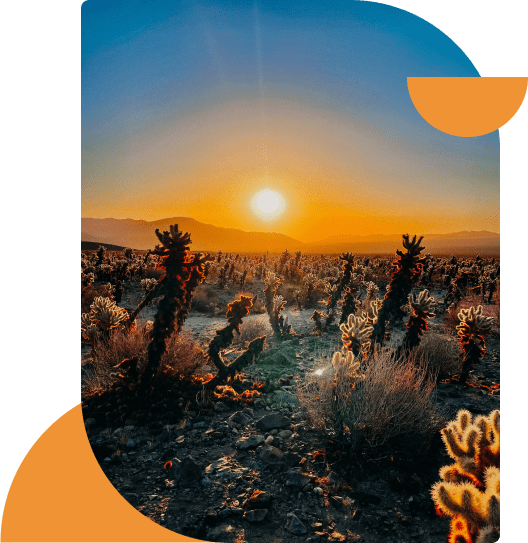 Your success is our mission.
With Headway Environmental on your team, you have the unique knowledge and special skills you need to keep your regulated land use project on track.
People are talking about Headway Environmental.
The Headway Environmental team's ability to create, design and implement complex projects and navigate governmental agencies from approval process to buildout is nothing short of amazing.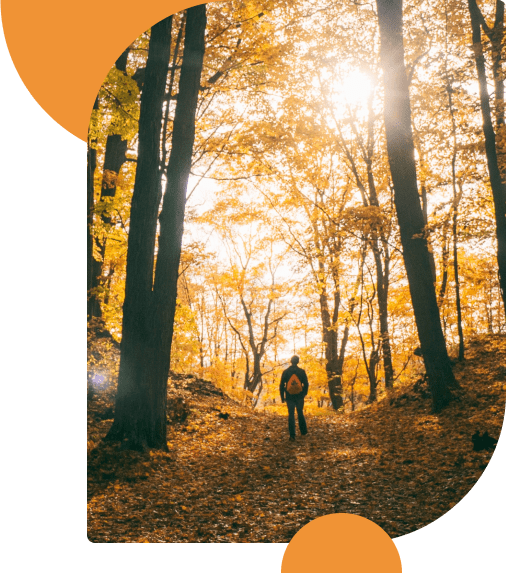 You have a passion for purposeful work. We tackle environmental compliance challenges with sustainable solutions.
Local expertise. National presence.
With locations across the country, there's a Headway Environmental resource that knows your local, state, and federal requirements inside and out.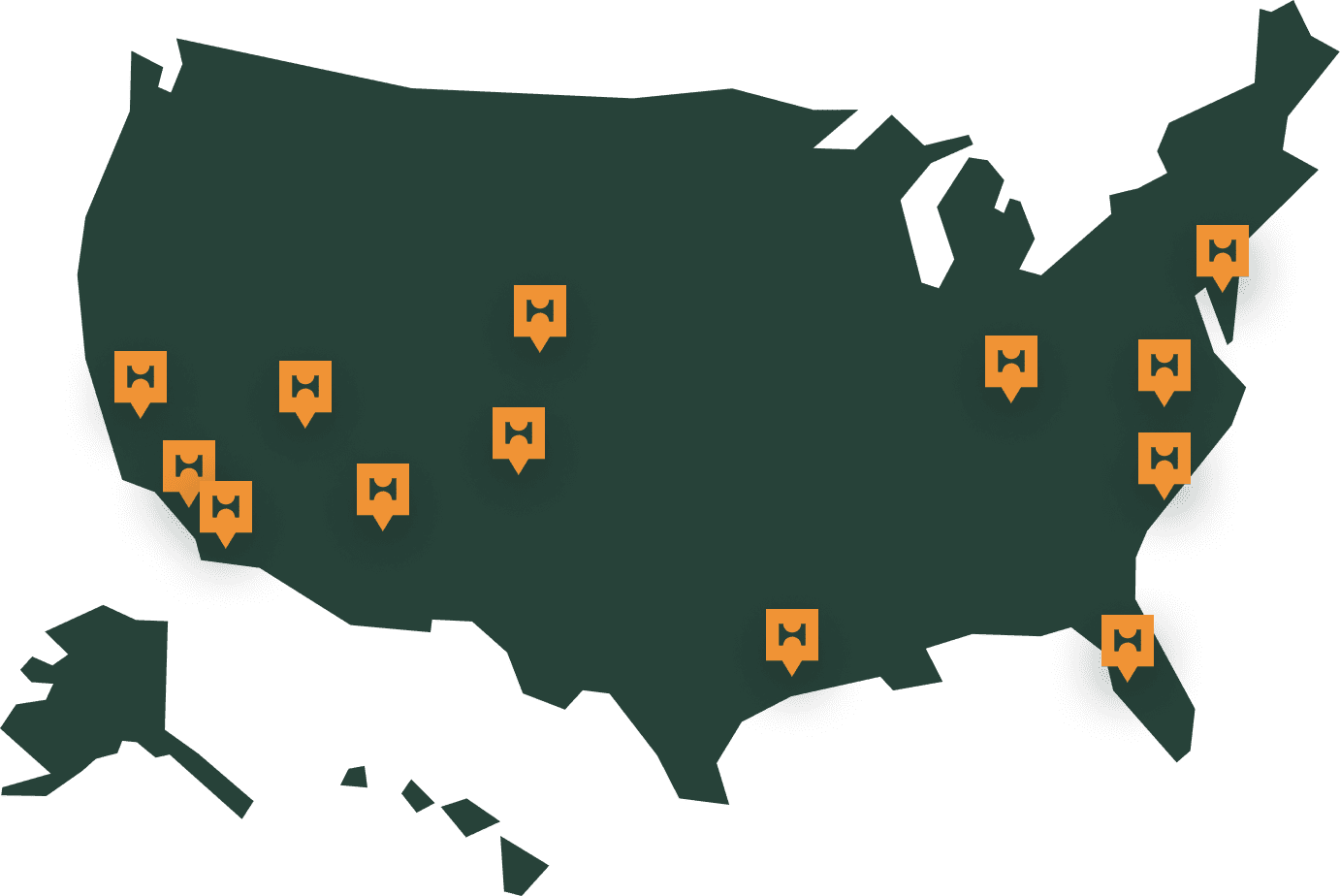 We're ready.
Ready to dig into your project, clarify the requirements, and get the permitting process underway.
Let's talk